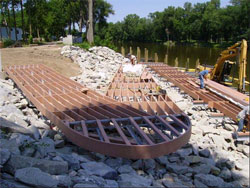 Trimax structural lumber is a high performance construction material ideal for load bearing applications such as posts, beams, joists used in decks, docks and marinas.
Durable
Trimax is made of a patented formula of recycled plastic (HDPE) and fiberfill. It is uniquely suited for outdoor applications such as deck substructures, docks and marinas, that require superior strength, durability and resistance to extreme weather conditions.
Attractive
Looks like wood without all the upkeep.
Long Lasting
When you use Trimax Structural Lumber you'll only have to build it once. Trimax is impervious to moisture, insects, fungi, marine borers, oils and fuels.
Low Maintenance
Trimax requires no sanding, painting, staining or sealing. Trimax is resitant to fading.
Easy To Handle
Trimax Structural Lumber installs and cuts like natural wood, although predrilling is recommended. Boards will not rot, split, splinter, check or stain. Conventional carpentry tools and methods are all you will need.
Environmentally Friendly & Safe
Trimax Structual Lumber is an ecologically sound alternative to pressure-treated lumber. Trimax contains no arsenic or other toxic chemicals. Trimax is made of recycled materials and is itself recyclable.
Best Warranty In The Business
Trimax Structural Lumber has a Limited Lifetime warranty, no other product has this offer.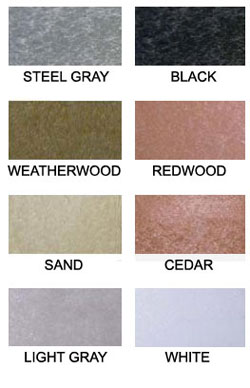 Steel Gray is our standard stocking color. The custom colors above are available on a special request basis.
Technical Data
Photos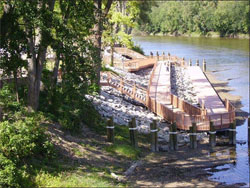 Ideal for Many Applications
Structural posts, beams and joists
Docks and seawalls
Structural Pilings
Boardwalks and beach access walks
Dock fenders
Marine and pedestrian bridges
Channel markers
Wales, camels and guard rails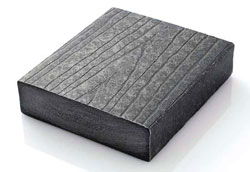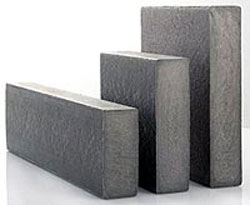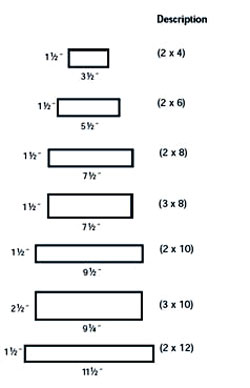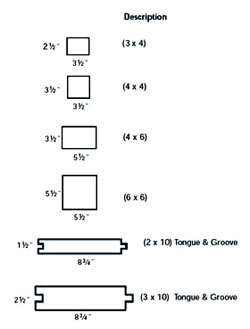 Large Profiles Technical Data
Installation Instructions